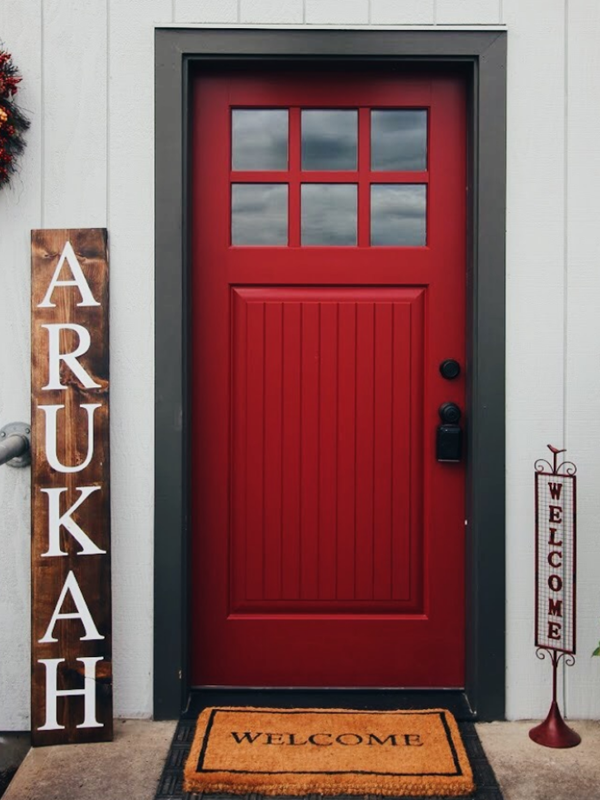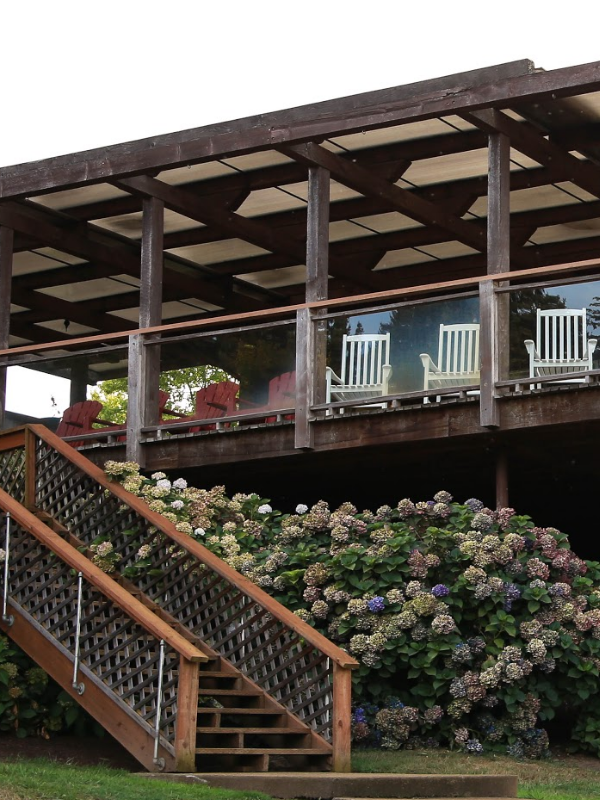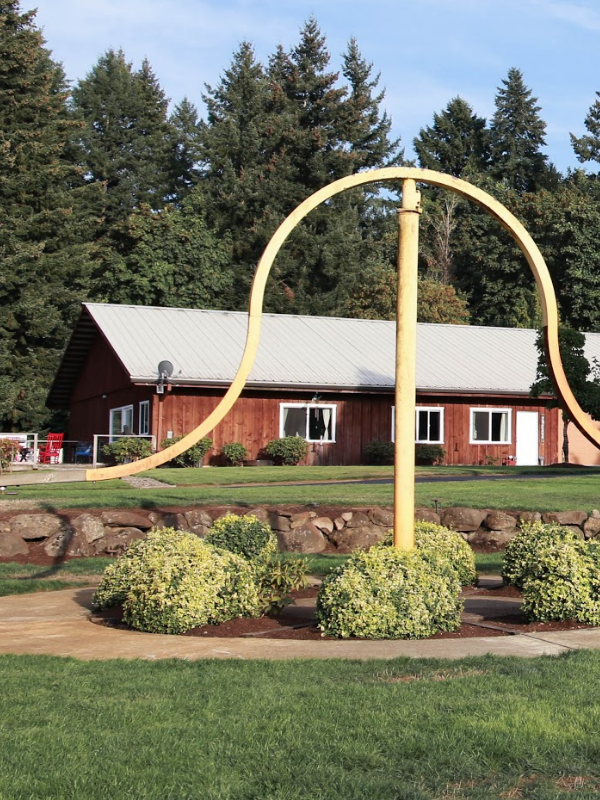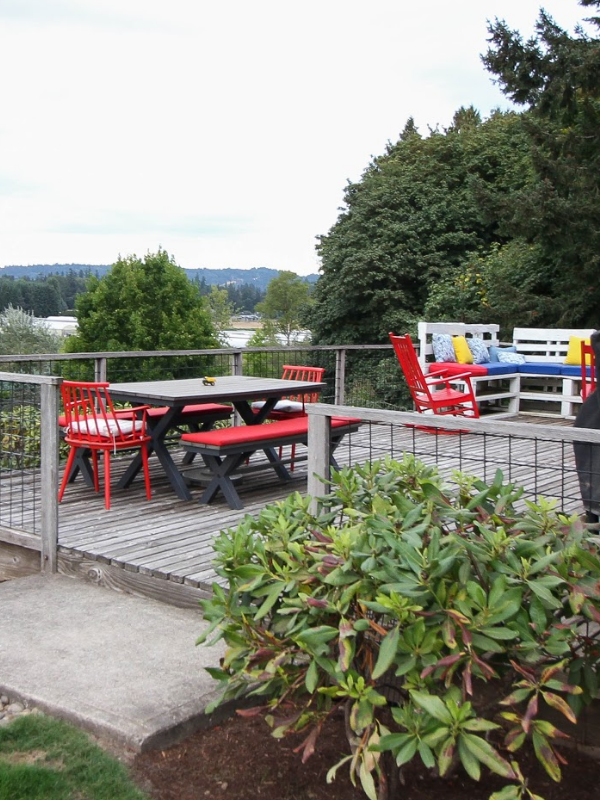 A Beautiful Rural Family Escape!
Moriah Hills sits nestled amongst rolling farm land, minutes from I-5, the Aurora Airport and gateway to the Willamette Valley, with all the amenities you would want in a vacation spot. A large deck to enjoy the bucolic views, and comfortable furnishings to relax in after fun-filled days exploring. You might choose a long hike up at Multnomah Falls, wine tasting at any of the Willamette Valley vineyards, some of which offer worldwide award-winning wines, or a day spent in Downtown Portland at any one of our eateries, which include our unique food cart pods. Portland was named one of the top 10 cities in the US for Food (Washington Post). You can drive a little further west and enjoy our scenic Oregon beaches. Drive east to explore the Columbia River Gorge, or head up to Mt. Hood for various seasonal activities.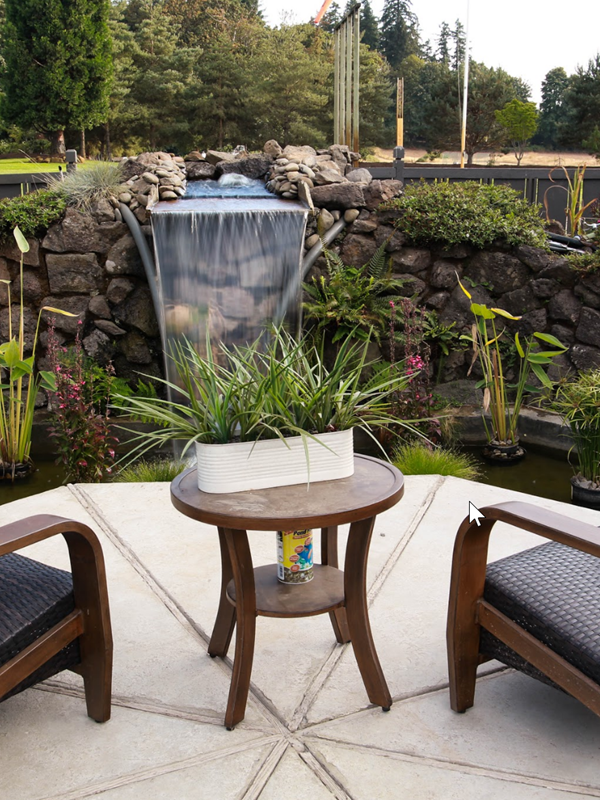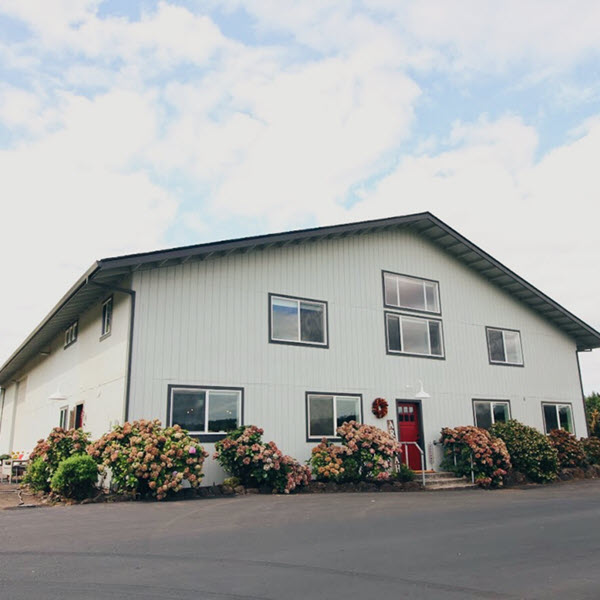 Arukah House
Arukah at Moriah Hills offers a relaxing space in farm county. Minutes to I-5, the Aurora Airport and gateway to the Willamette Valley. This completely remodeled space provides your group with all the amenities you would want in a vacation spot, or romantic couples getaway! Two Master Suites (one with small second area and twin day-bed with trundle).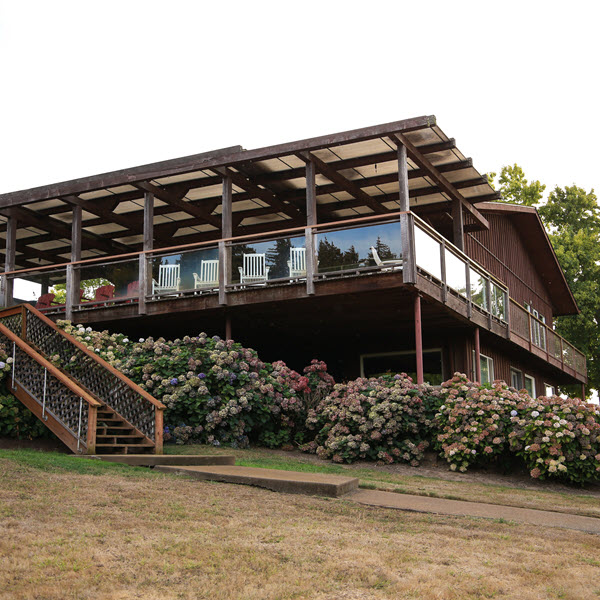 Hittah House
The Hittah House at Moriah Hills is large, filled with comfortable beds and places to sit. Minutes from golf and dining in neighboring Wilsonville, close to the freeway, thirty minutes from downtown Portland, an hour to the Gorge or 1 1/2 hours to the Coast. A 1000 sq ft deck offers space to relax & grill while enjoying the bucolic views of Mount Hood and a beauty found only in the Willamette Valley. We invite you to play a round on our miniature golf course, or enjoy a game of pool!
What Are You Waiting For?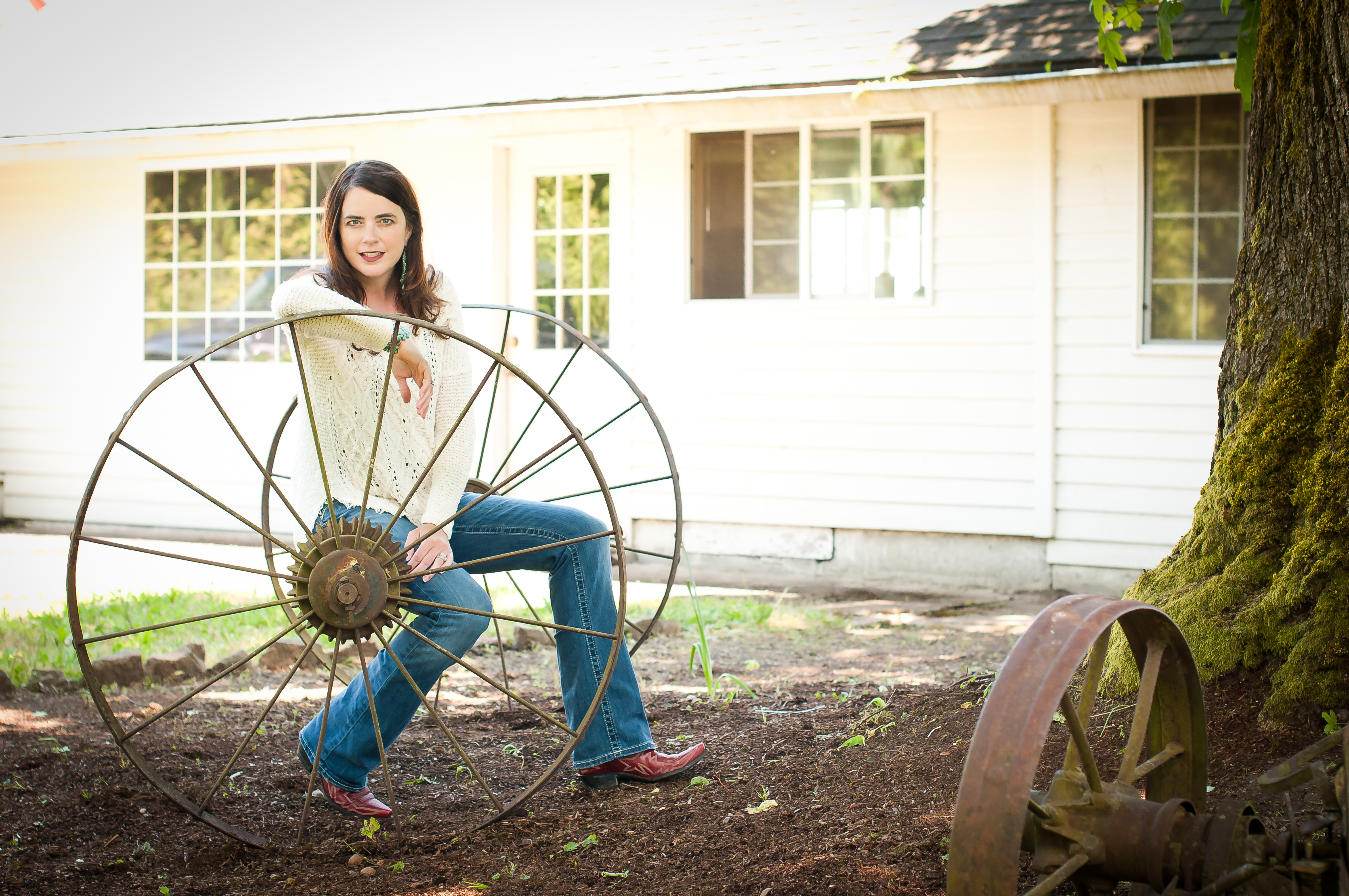 Kimmee Auxier is a girl who loves dirt!
I enjoy harvesting hazelnuts and getting fresh eggs from our chickens here in the Willamette Valley.
Eastern Oregon is home to my grass fed, grass finished beef co. and the beauty of Oregon never ceases to amaze me!
Looking forward to having you stay with us at one of our homes on the property at Moriah Hills.
Blessings Abound!
Contact us!
We're here to help. We want your stay to be as amazing as possible so don't hesitate to ask questions or make suggestions. Communication is the key to setting expectations and helping us meet your needs for your stay.
Do you have any questions??
© Copyright 2019, Moriah Hills LLC